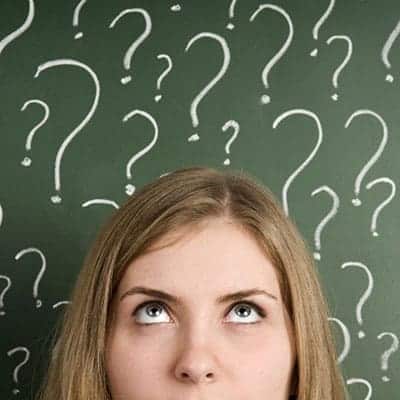 Dr Richards invites you to submit questions on general issues related to teaching English, a selection of which will be discussed each month.
However please note the following comment from Dr. Richards before submitting questions:
Dear colleagues,
I look forward to sharing information and ideas with you through this section of my website. However I will only respond to questions that raise issues of very general interest. I will not be able to discuss very local issues that are not common to other teachers. Nor am I able to engage in conversations with individual teachers, answer questions about the use of textbooks, students assignments and term papers, thesis research, career opportunities or any other matters not of general interest to other teachers.
Jack
If your question is not answered it means that:
it does not fall within the category of questions Dr. Richards agrees to address on his website, or
it can easily be answered with a few minutes search on the internet.